CANDIDATE JOURNEY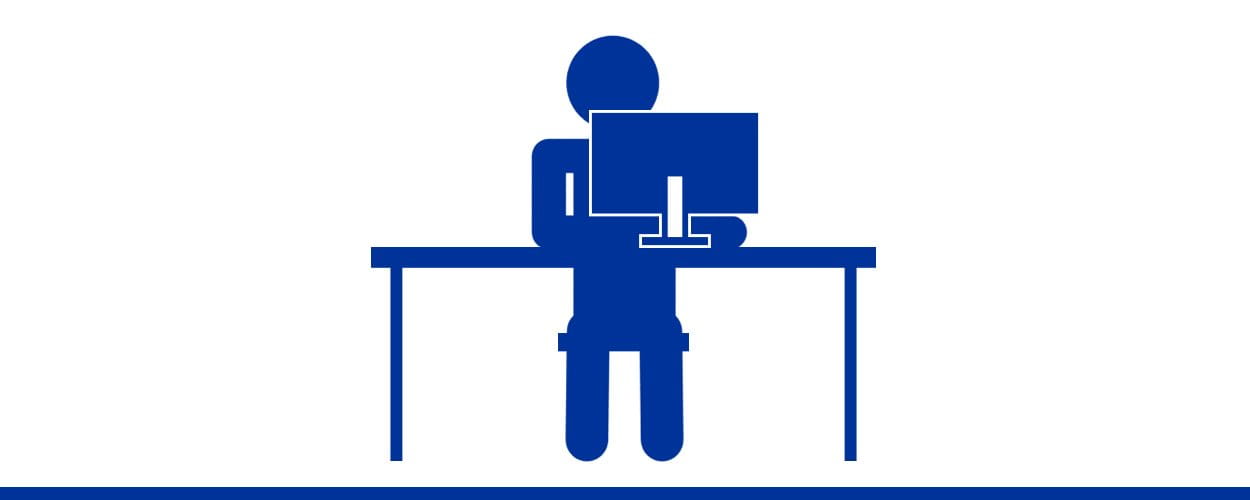 The job search
Are you looking for your dream job?
On our online job portal, you can start and refine your search by inputting or selecting specific search criteria, and then by subscribing to the email notifications you can be informed about new positions arising in future.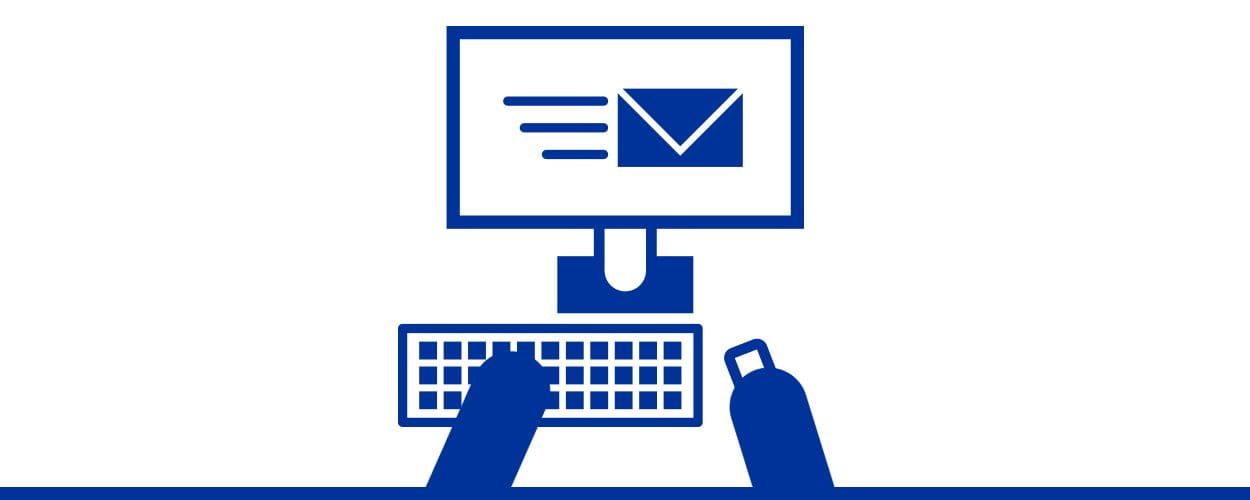 Registration and submission
Have you found the right position?
After creating your profile, you can now submit applications online. As soon as your application reaches us, you will receive a confirmation email.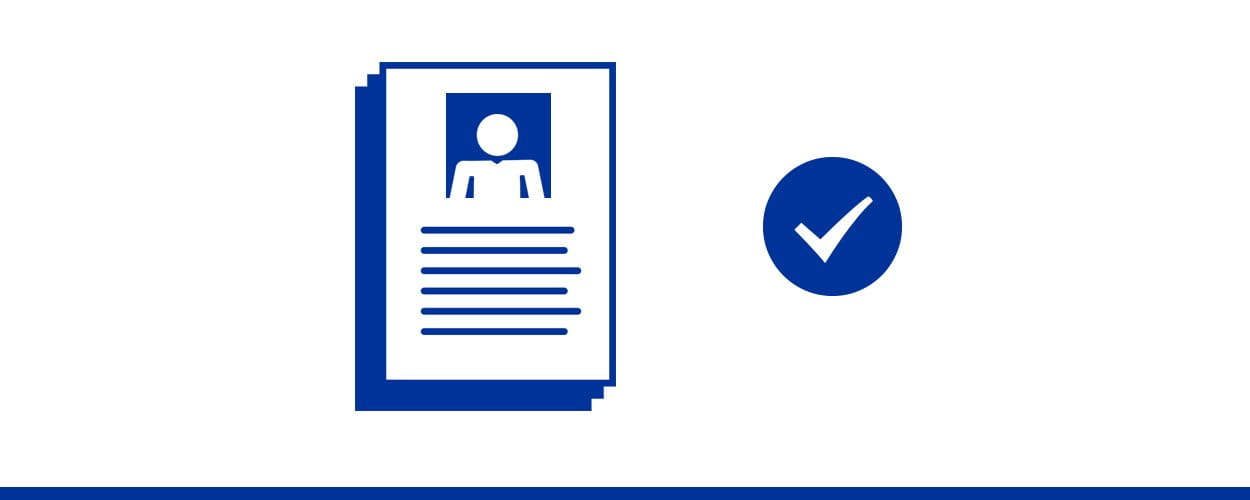 Reviewing the application
Recruitment will review your application together with Business, and they will make a joint decision on the next steps.
Due to the large number of applications, this step may take some time. If you feel you have waited too long, then please get in touch with us via
recruiting@zurich.ch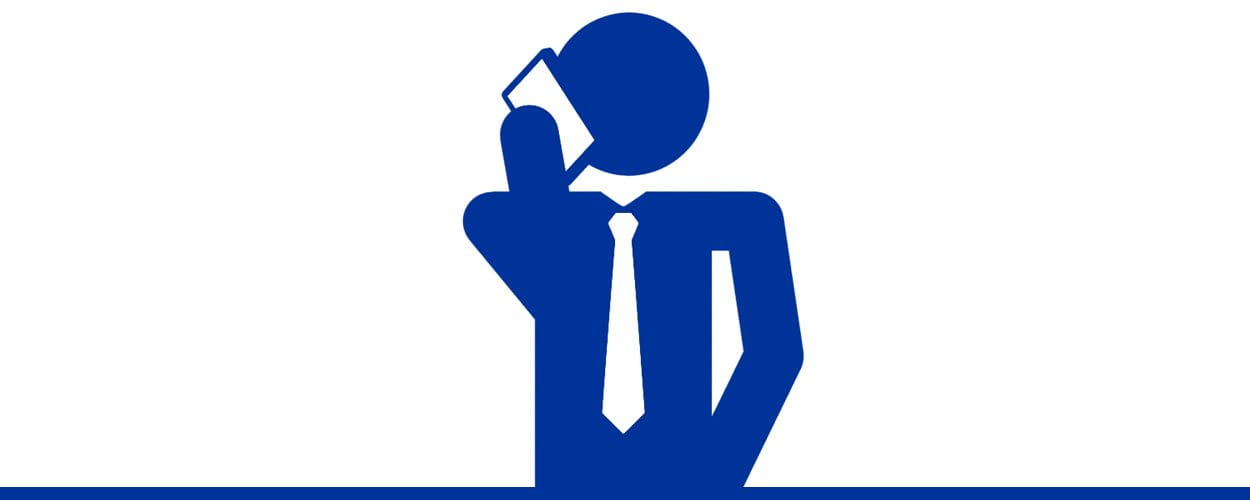 Invitation to interview
Your profile is of interest!
You will be contacted by Zurich and invited to an initial interview with the supervisor.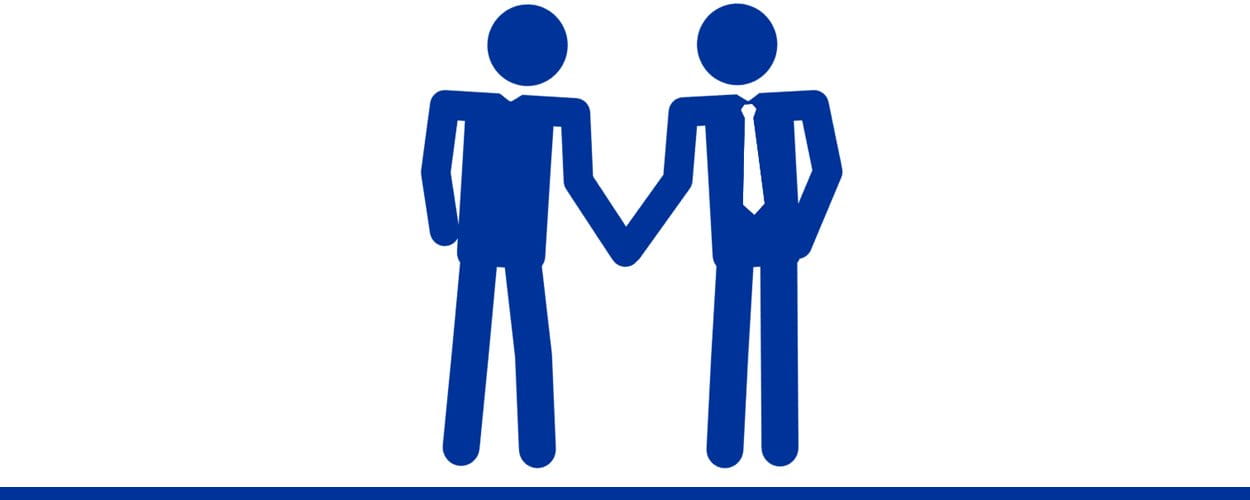 The first interview
This first interview will give you an opportunity to find out more about Zurich and, at the same time, to convince us of your personal and professional skills. In addition, you will be given an idea of how quickly you can expect an answer.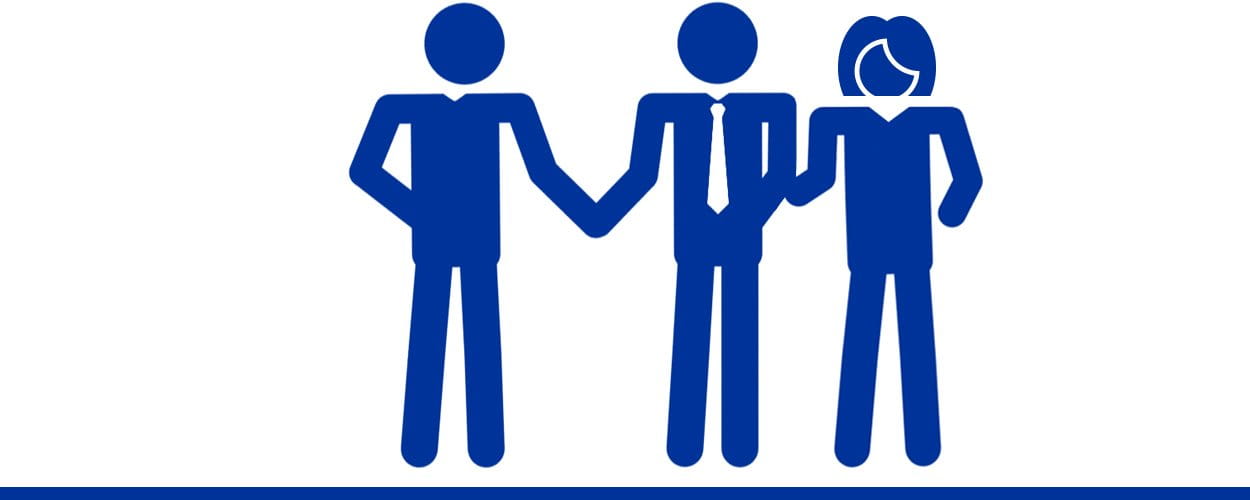 Further interviews
Your first interview was a success. If necessary, this may be followed by further interviews including: a discussion of the personality analysis you completed in advance online, case studies, presentations or an introduction to the team.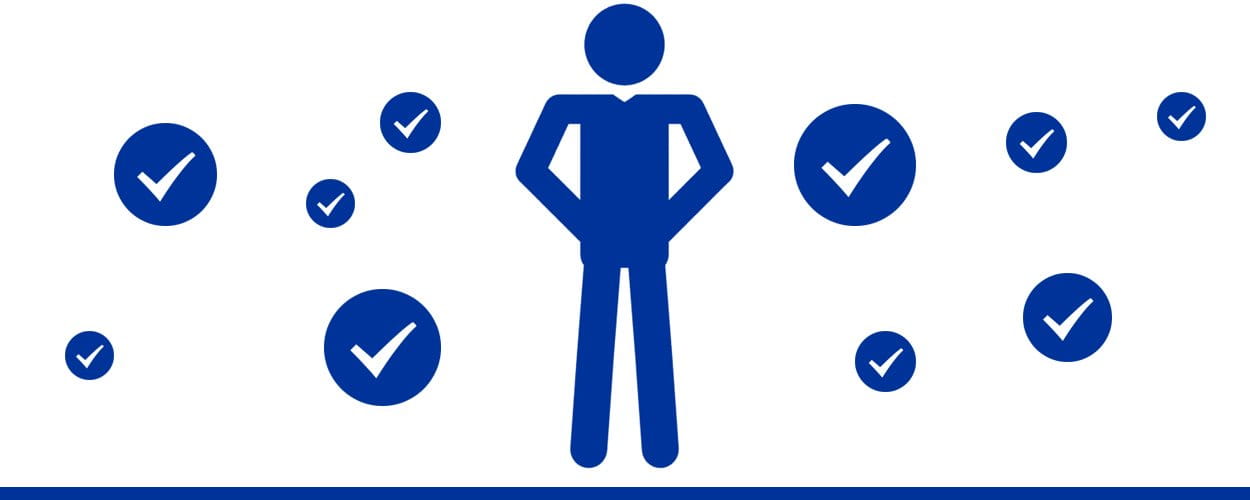 The decision
You will receive an oral acceptance/offer.
If you then also choose in favor of Zurich, background checks will be carried out and an employment contract drawn up.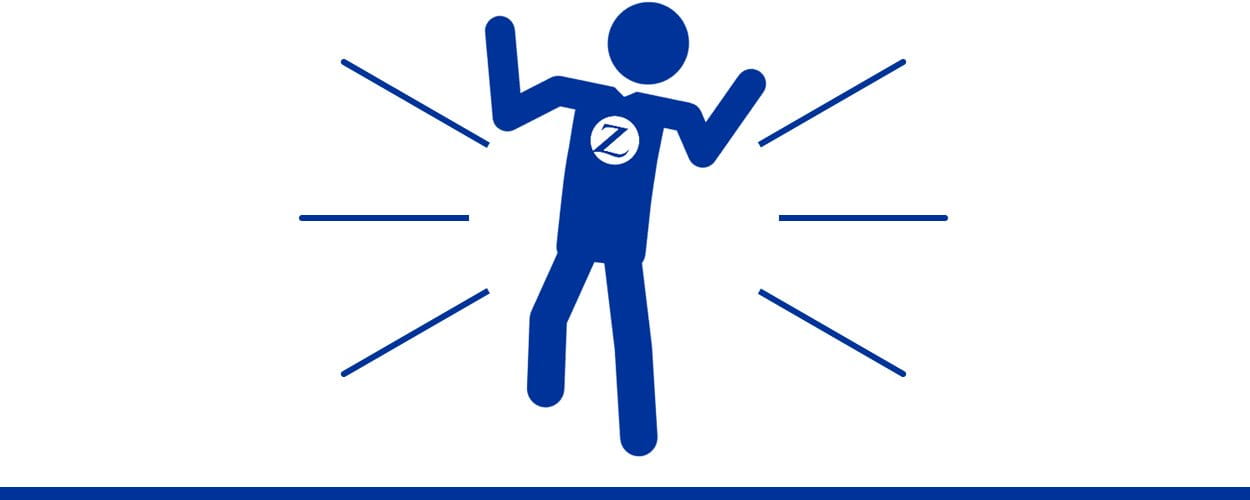 Welcome to the team!
A warm welcome to Zurich.
We are delighted about your positive decision. You will receive access to the Welcome Webpage and can then look forward to our Welcome Day.