Juan Beer, Chief Executive Officer Zurich Switzerland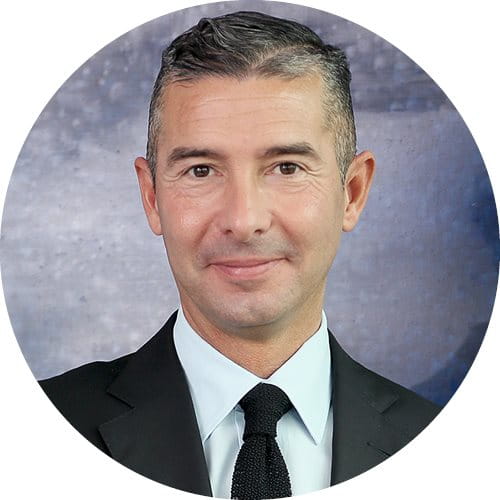 Juan Beer has been Chief Executive Officer (CEO) for Zurich Switzerland since Februar 2018. He first joined Zurich Insurance Group in 1987 as an apprentice and since then has held various positions in Underwriting, Sales and Relationship Management as well as in Market Segment and Country Management. This includes a series of senior leadership and management positions as Chief Executive Officer of Zurich's Global Corporate business in Switzerland, Head of International Program Business for Zurich's Commercial Insurance business in Spain, Global Chief Underwriting Officer for Zurich's Global Corporate business, Global Chief Underwriting Officer for Zurich's Property, Engineering Lines and Marine portfolio and Global Head of the P&C Technical Center. In his most recent role as Zurich's Global Head of Group Reinsurance, he successfully redirected and executed the Group's reinsurance strategies enabling protection of Zurich's strong capital base and earnings.

Juan Beer holds a Commercial and Insurance Diploma from Zurich Business School and completed an Advanced Management Program at IESE Business School in 2013.